Notes from my week.

Work
Personal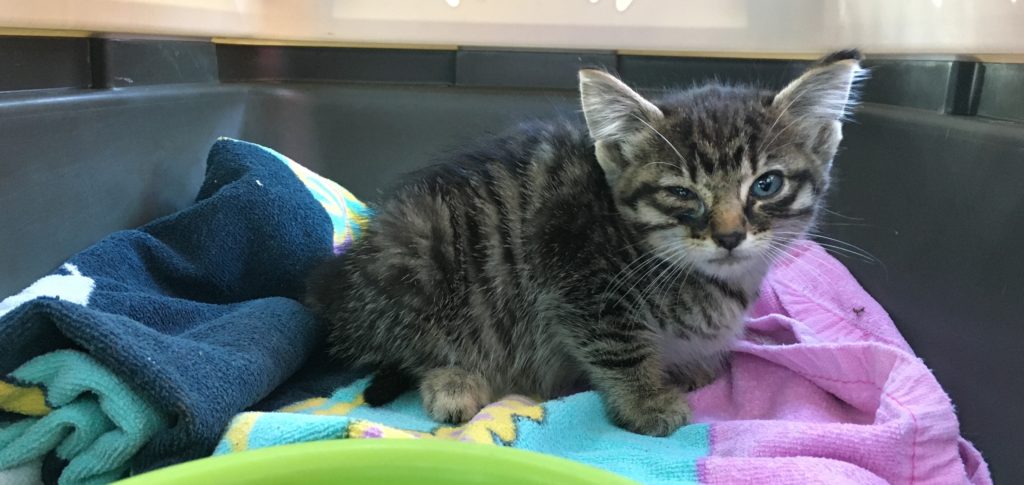 Last Monday night, we heard a very small kitten trapped in my office window. We aren't really able to have another cat at the moment, so we took her to the animal shelter.
I've been seeing a chiropractor for the past couple of weeks. I've had back pain off and on for a while, so hopefully this will help.
Family trip to the doctor's office to get our annual flu shots
I'm pretty good about getting out for a walk first thing in the morning, but this past week I've been trying to take more walks after lunch with my kids. We're going to need to find more ways to get them moving and out of the house this winter.
The kids had a friend stay with us for a couple of days while her mom gave birth to her new baby brother
The Port-au-Prince is one of my new favorite drinks
Lots of yard work Sunday afternoon
Watched
NHL Stanley Cup Finals — I'm sad that hockey is over. It sounds like the NHL might not start back up again until January.
NCAA football: K-State vs. Oklahoma — What an amazing win for K-State!
NCAA football: K-State vs. Texas Tech — No hangover from the previous week, another big win.
NFL: Chiefs vs. Ravens
My wife and I have started our annual Harry Potter movie watching. So far we've made it through Harry Potter and the Philosopher's Stone and Harry Potter and the Chamber of Secrets.
Played
Untitled Goose Game — Super fun game, but I wish it was a bit longer. I finished the main story, and now I'm working on all the extra stuff. My kids discovered it, and now they keep asking to play.
Reading
Podcasts
Links